Investing in yourself=investing in community.
Project Based Learning for
Adults Educators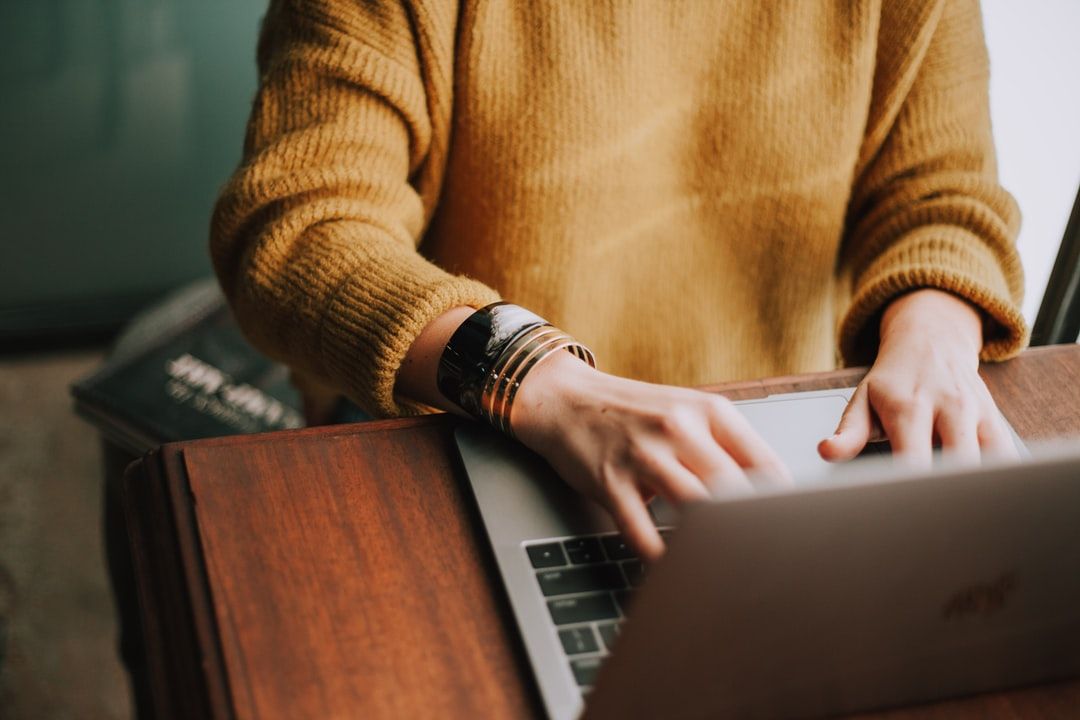 Est. 2015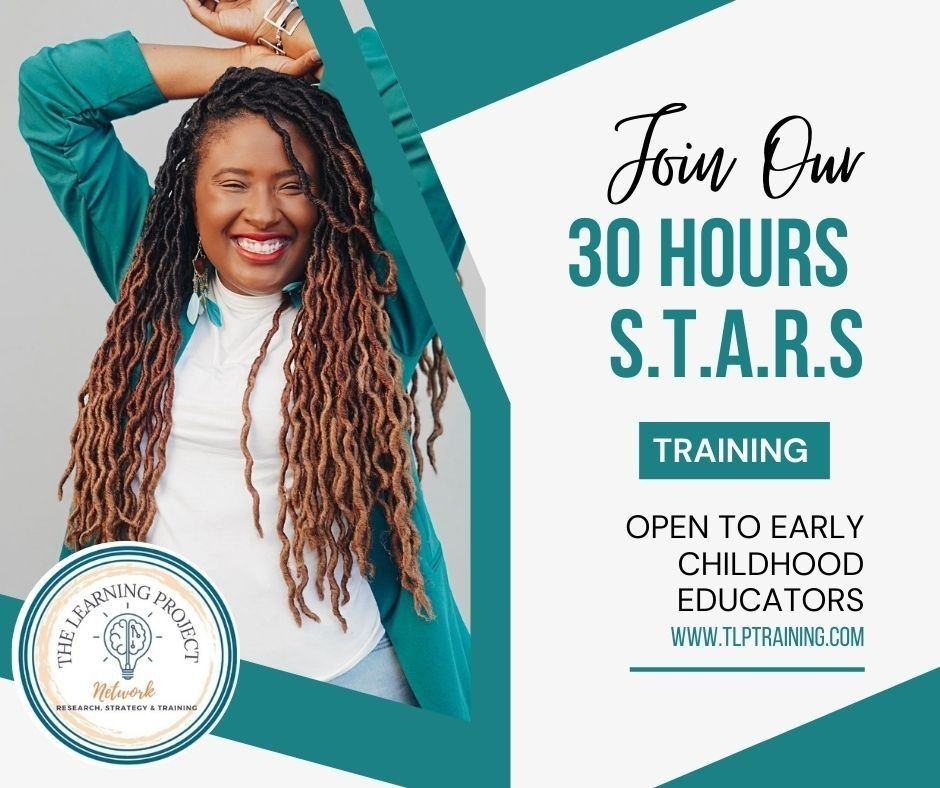 Online Learning Portal
Learn how project based program create change in your community.
30 Hours S.T.A.R.S.
Washington Basic child care training and development.
CHILD DEVELOPMENT
Child care course focused on child development.
HEALTH
Learn about history and art and how they can help solve local problems.
SPECILITY PROGRAM
These courses will be offered throughout the year.
sign up for news and offers
Are you ready to make difference and start today

one-click unsubscribe

tips, deals and offers

quality content

free courses every week